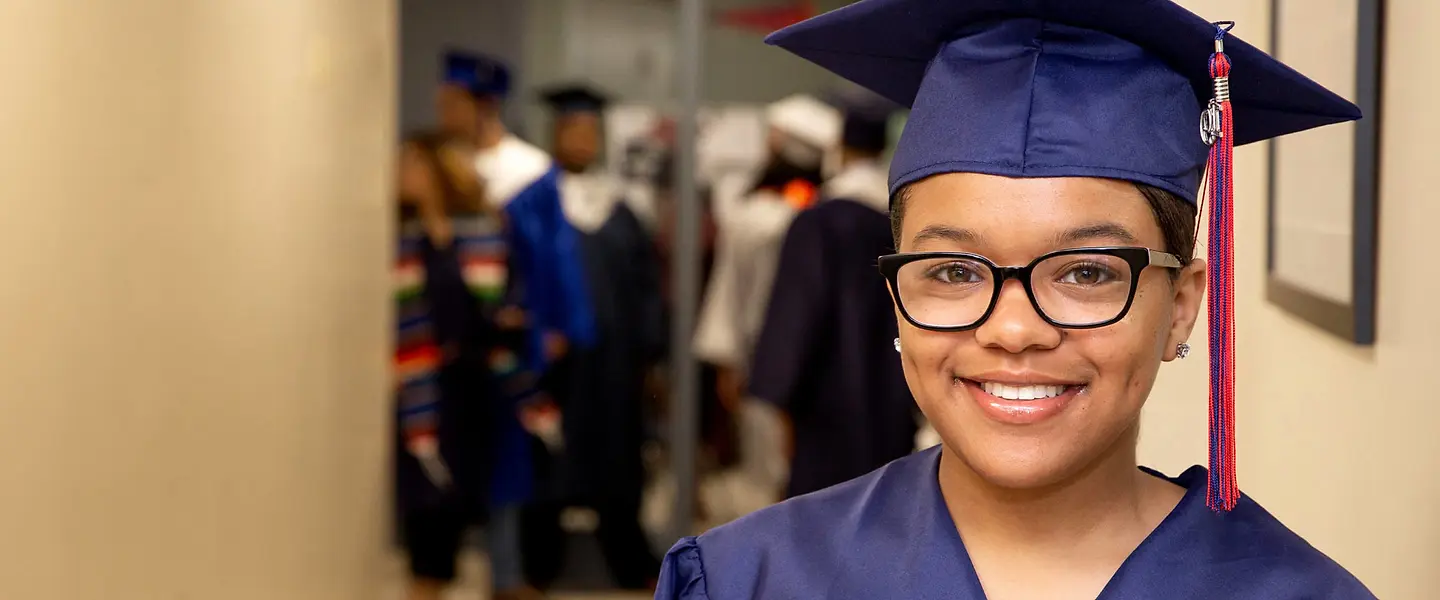 Senior Director of Program Operations
Hiring Organization:
Emily K Center
Hiring Location:
904 W. Chapel Hill St., Durham, NC 27701
Fully Remote:
No
Employment Type:
Full Time
Salary:
Upper $70K to Low $80K
We're looking for an experienced programming professional with interest and experience in educational access and equity for our newly created position of Senior Director of Program Operations. This position will be a key member of the Emily K Center's leadership team, providing direction and support for the highest quality implementation of the Center's four programs: Pioneer Scholars, Scholars to College, Game Plan: College, and Scholars on Campus. For a full position description and details on how to apply, please click here. Please note our priority application deadline of May 13.