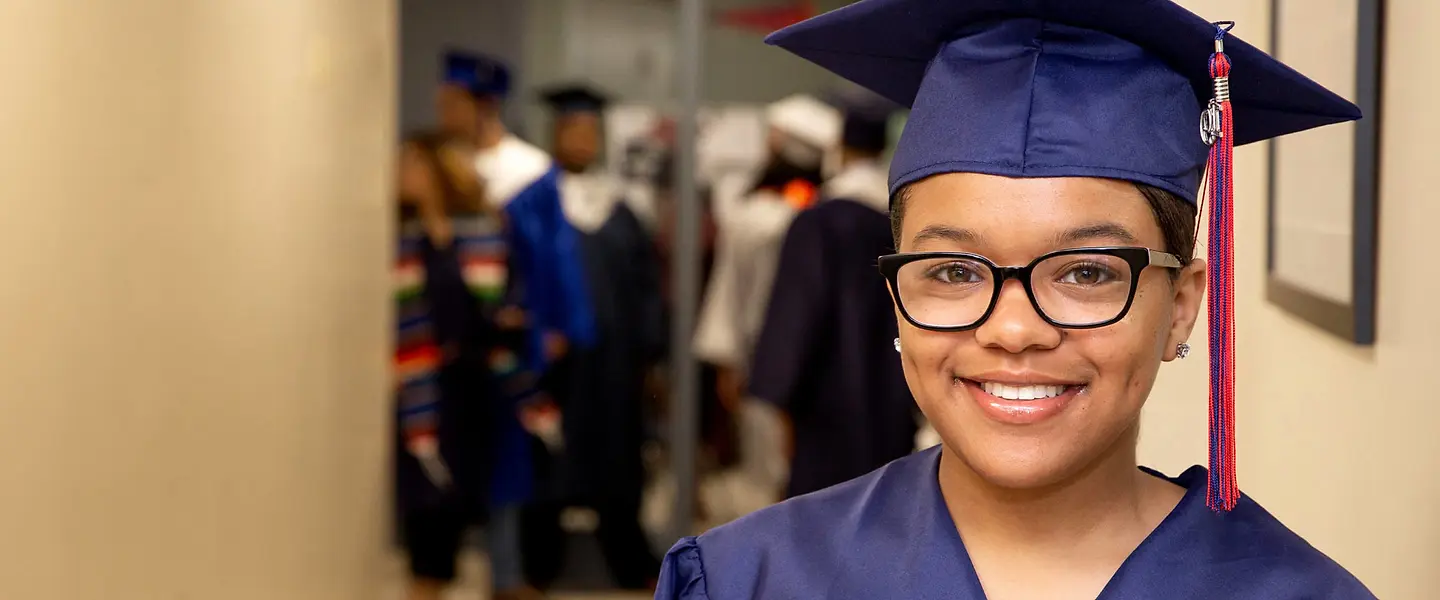 Scholars to College Curriculum Specialist
Hiring Organization:
Emily K Center
Hiring Location:
904 W. Chapel Hill St., Durham, NC 27701
Fully Remote:
No
Employment Type:
Contract
Salary:
Commensurate with experience
Would you love to work directly with motivated high school students? Does the idea of developing and implementing curriculum that helps students achieve their high school goals and go on to attend college sound like something you would enjoy doing? Yes? Then click here to read more about our Scholars to College Curriculum Specialist opening for the 2022-2023 school year. More details on the Scholars to College program can be found here.