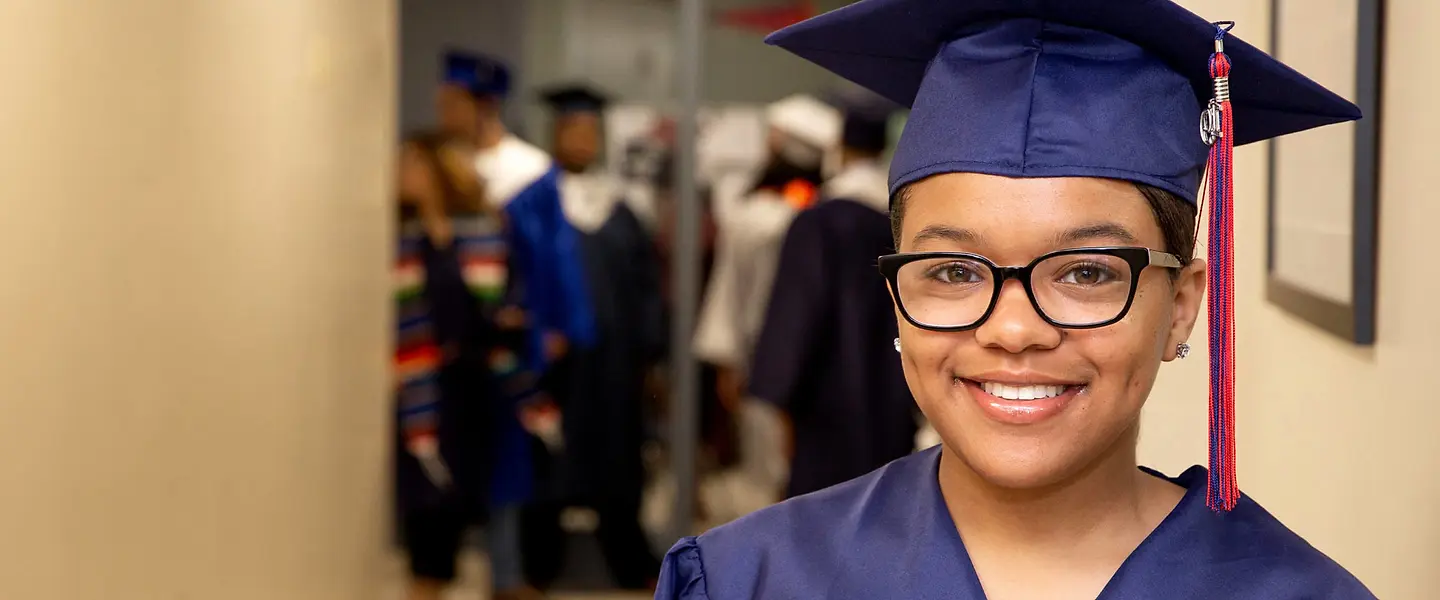 Postsecondary Access Advisor
Hiring Organization:
Emily K Center
Hiring Location:
904 W. Chapel Hill St., Durham, NC 27701
Fully Remote:
No
Employment Type:
Part Time
Salary:
$25/hour
We're looking to fill an exciting role within our Game Plan: College team and are hiring for a part-time Postsecondary Access Advisor. Postsecondary Access Advisors are responsible for supporting the execution of the Game Plan: College service delivery model, which includes delivery of curriculum-based workshops, individualized (1:1) advising services, and collaborative planning and execution of events designed to build and strengthen a college-going culture at Durham's public high schools and within partner organizations. Working with a collaborative team, our Postsecondary Access Advisors are critical to the development of a systematic approach to ensuring all high school students, and especially those furthest removed from opportunity, have access to quality postsecondary advising and support. Click here to learn more about this position and how to apply. For more information on Game Plan: College, please click here.