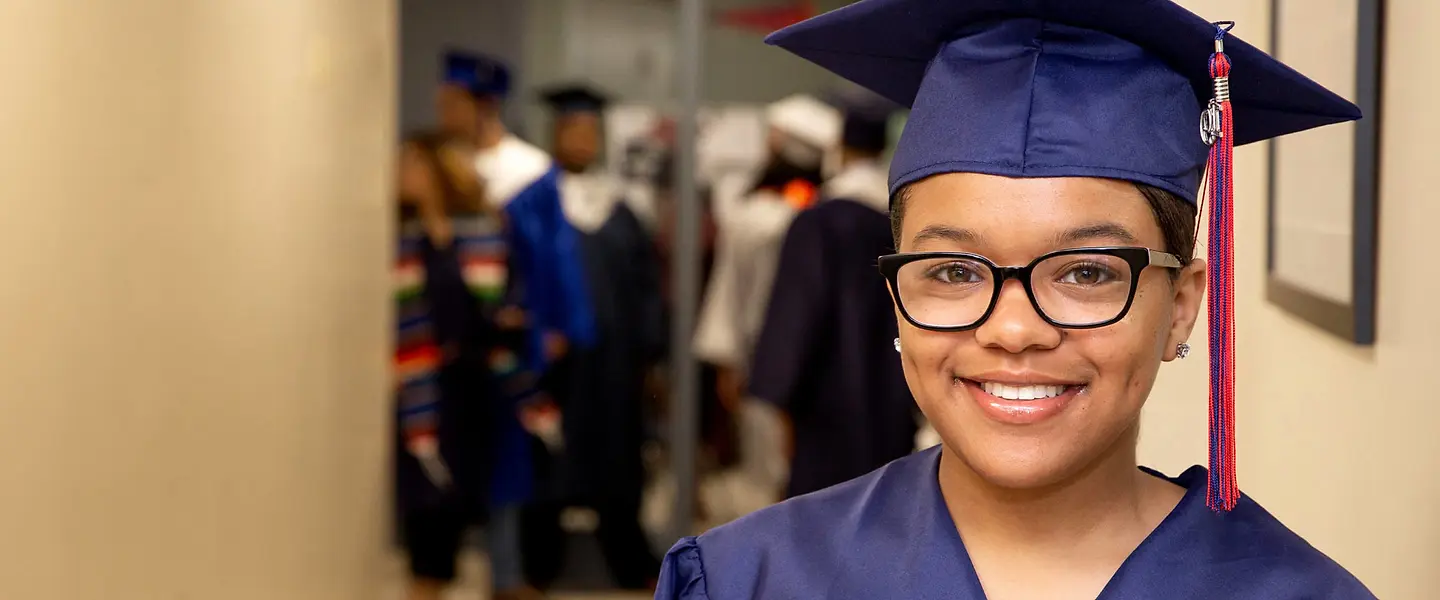 Pioneer Scholars Lead Tutor
Hiring Organization:
Emily K Center
Hiring Location:
904 W. Chapel Hill St., Durham, NC 27701
Fully Remote:
No
Employment Type:
Contract
Salary:
Varies
Do you have a passion for teaching elementary and middle school students and making learning fun? Are you great at building relationships with students and their parents and caregivers? Would you be excited to help develop curriculum that supports the development of academic skills and habits that will help students who are traditionally underrepresented in higher education prepare for long-term academic success? If so, please consider applying for our part-time Lead Tutor position with our Pioneer Scholars program for the 2023-2024 school year. For more details on the position and how to apply, please click here. Teachers of color and teachers that identify as male are strongly encouraged to apply.