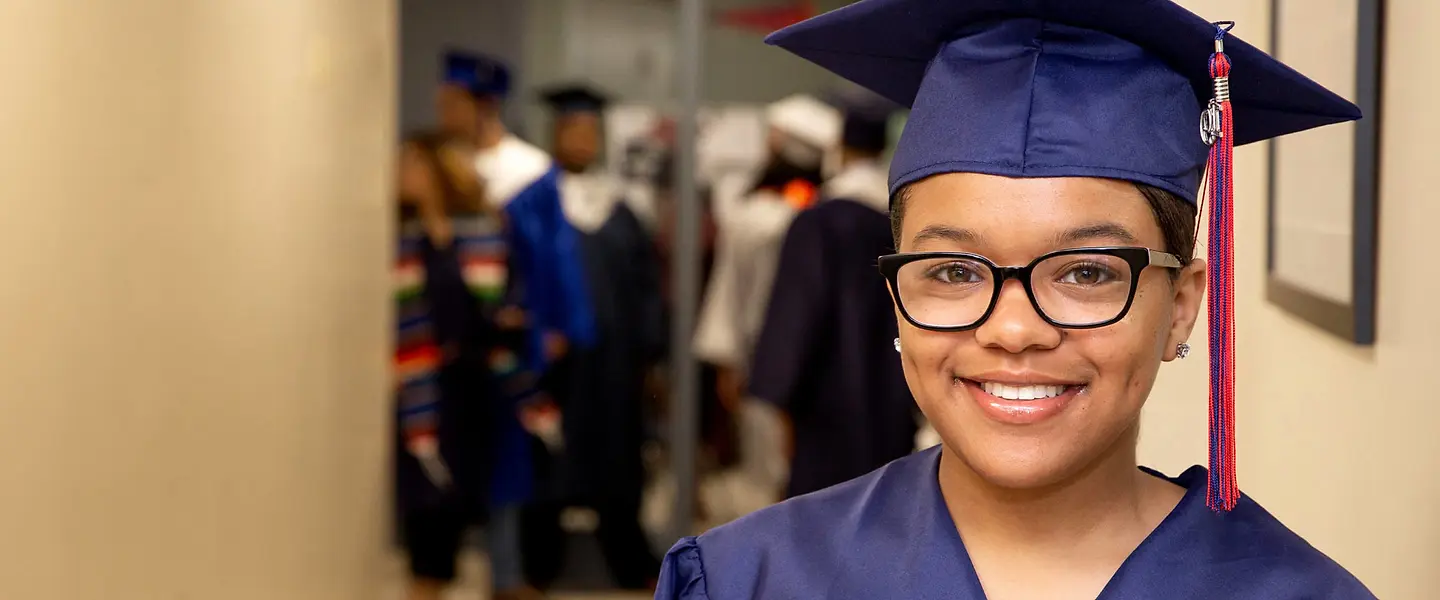 Director of College Success
Hiring Organization:
Emily K Center
Hiring Location:
904 W. Chapel Hill St., Durham, NC 27701
Fully Remote:
No
Employment Type:
Full Time
Salary:
Low-to-mid $60K
Are you an expert on North Carolina's college access, enrollment, persistence, and completion landscape? Do you have strong leadership and relationship-building skills, coupled with a passion for and experience with leading programs serving students who face systemic barriers to educational opportunities? If so, you may be a great fit for our Director of College Success position with our Scholars on Campus program. For full position details and how to apply, click here. For more information on the Scholars on Campus program, click here.