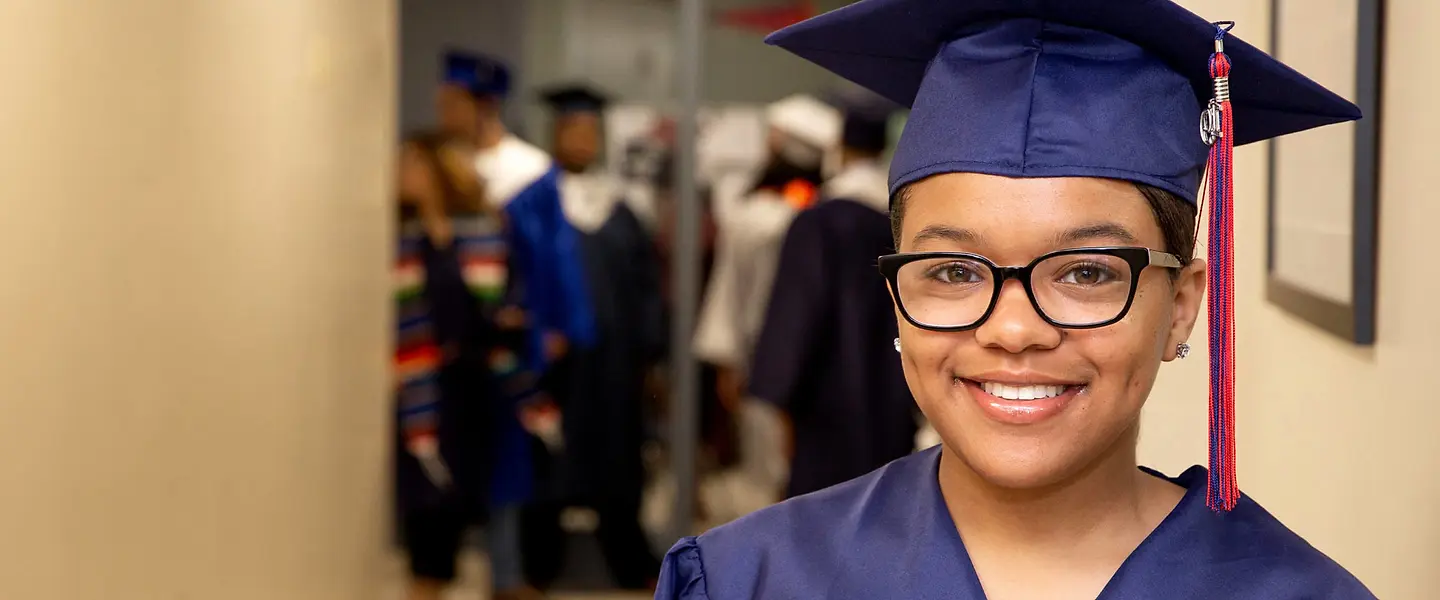 College Advisor for Scholars to College
Hiring Organization:
Emily K Center
Hiring Location:
904 W. Chapel Hill St., Durham, NC 27701
Fully Remote:
No
Employment Type:
Contract
Salary:
$5400 stipend
Are you passionate about helping students navigate the college application process? If so, we have an opening for a College Advisor position with our Scholars to College program. This position serves students from September through May, approximately eight hours per week, with the goal of providing students with the information needed to make educated decisions about college candidacy and the admissions process. For a full job description and details on how to apply, please click here.