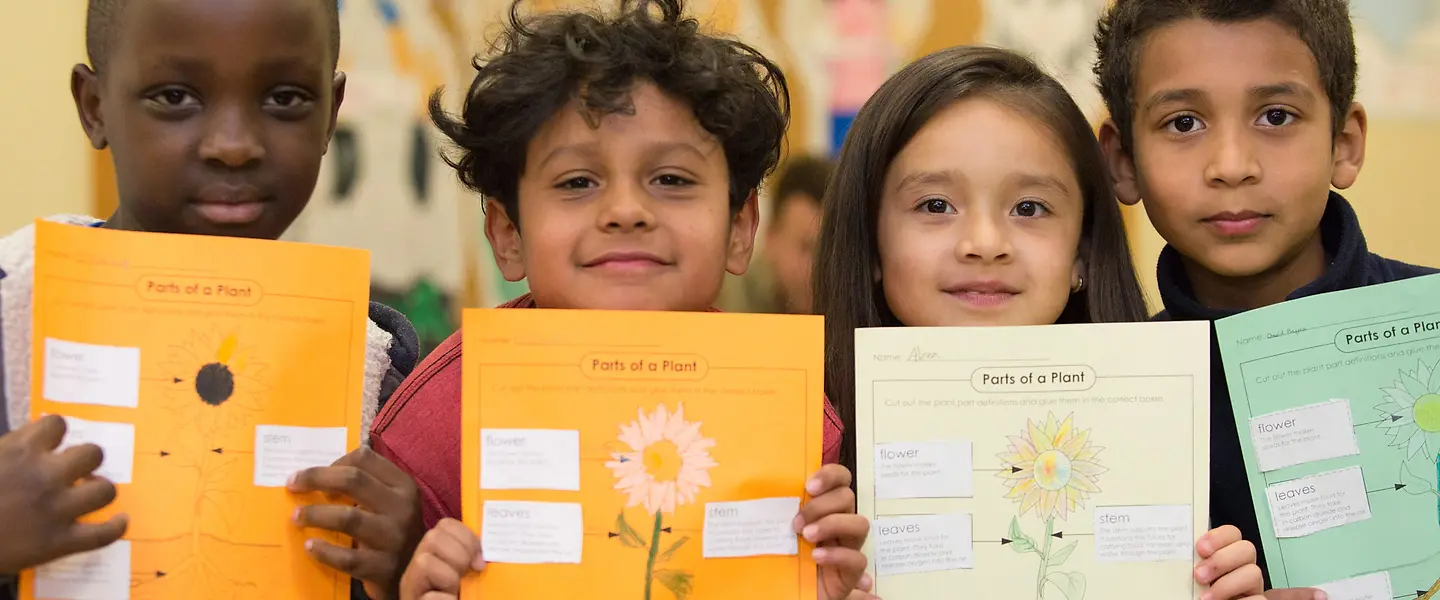 Financials
The Center is committed to transparency and healthy financial stewardship. We continue to build diverse funding sources, plan for the long-term sustainability of our facility, and position ourselves for the continued growth of our programs. For more details on our recently completed Game Changer Campaign which raised $18.89 million for the Center, please click here.
Detailed program and financial impact information can be found below in our Annual Report and IRS Form 990. The Center also received an unqualified audit opinion from Cherry Bekaert LLP on its financial statements for the year ended June 30, 2021. To request a copy of the full audit, please contact us at connect@emilyk.org.
View Our Most Recent Annual Reports
Emily K Center 2023 Annual Report
If you would like a copy of the 2023 Annual Report, please email us at connect@emilyk.org.
2022-2023 Donors
We are grateful to the many supporters who make our work possible.